Summer is about sun, fun, and relaxation, and maybe even include a well-deserved vacation!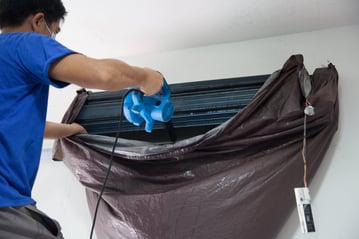 How can you stay relaxed all summer long? By ensuring your home is in tip-top shape.
Complete these home maintenance tasks before your vacation to prevent surprise costly repairs caused by failures while you're away! Do these home maintenance items and keep your home in excellent condition.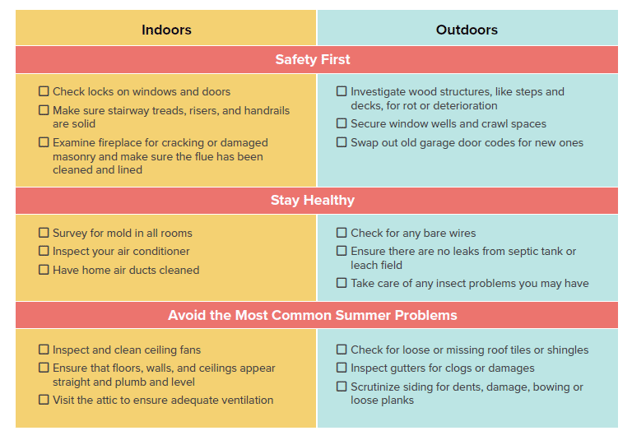 However, even the best maintained home appliances and systems sometimes fail. HomePRO systems and appliances home warranty protect your family from unanticipated expenses.
Get peace of mind while you're away relaxing, with HomePRO!